As we finally wrap up what has been described as many things
[think: challenging/unprecedented/extraordinary/calamitous/difficult]
"The Monthly Catch-Up' is looking in the rear-view mirror to reminisce on 2020.
By the Numbers:
To kick-start our trip down memory lane, here are a few facts and figures as a snapshot of 2020 –
New Members of the Fight Team: 13
Number of Fights: 21
Number of Debut Fights: 9
Number of Wins: 15
Number of Classes/Week: 50
New Classes: 8 – 4 Boxing, 4 Brazilian Jiu-Jitsu – + The Online TFC Revolution
New Coaches: 3 – Minh Chong Ali, Icaro Sandes, Travis Cromhout
New Assistant Coaches: 2 – Brock Free & Samuel Campione
By the Months:
But the nostalgia doesn't stop there! We take a look at each month: 
January
We kicked 2020 off with "Fight for the Fires" – a sparring day aimed at raising funds for the Rural Fire Service. After a long summer of bushfires that ravaged the country, our firefighters were hurting and we sought to help in any way we could. With members from TFC & TBI, Double Dose Muay Thai and Ironfist, we were able to raise $5000 for the Rural Fire Service.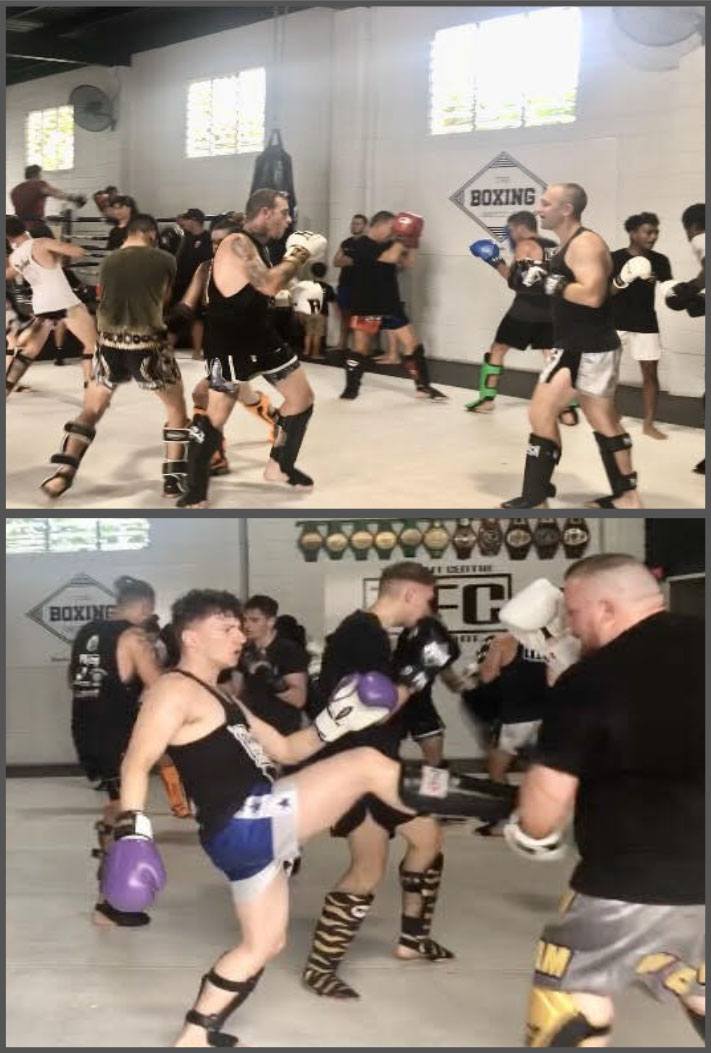 February
February saw the announcement of long-time member Mitch Nicholson as our new Head Coach. Having been a part of Ironfist before making the move to The Fight Centre & The Boxing Institute, Mitch has been part of the family since the beginning, making him an excellent fit for the Head Coach role. We also sat down with one of our all-star Boxing Coaches, Brendo, to know the man under the cap.
To check out our full recap on February, click here.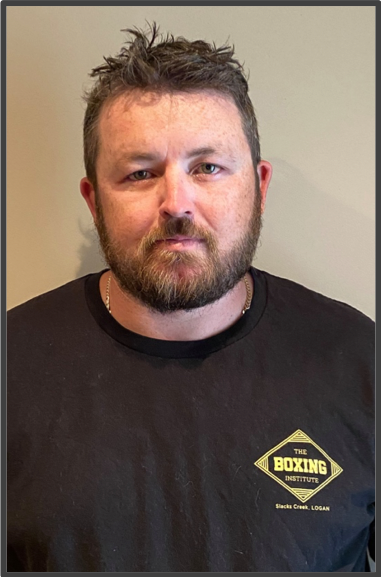 March
March was an unforgettable month for many reasons and for us, it marked a major milestone. As our physical location went on temporary hiatus, we launched our first series of online resources. Covering videos to sharpen your physical and mental tools, The Boxing Institute Revolution was born. 
To check out our full recap on March, click here.
April
The Boxing Institute Revolution continued to take shape throughout April, with the launch of our seven-week Boxing Development Program. Coupled with online resources on mental health, nutrition and more, we were able to ensure our members were still able to keep progressing with their health and wellness goals. We also developed a live-stream class timetable via Zoom, to complement our other online resources. And, we began highlighting the wins from our phenomenal TBI community – beginning with two crackers from Brad Trevisan and Leon Rudolph.
To check out our full recap on April, click here.
May
May saw the continued roll-out of the Boxing Institute Revolution, with an ever-expanding library of videos covering: bag workouts, footwork drills, recordings of our live-stream classes and resources designed specifically for the younger members of the gym. We also celebrated awesome wins from Isaac Fiu and Evangeline Williamson.
To check out our full recap on May, click here.
June
June marked another milestone, as we re-opened our physical location in Slacks Creek. While the number and format of our classes was slightly different, the quality of the training and banter remained unchanged. As part of our on-going quest to deliver the best boxing videos, Coaches Ben and Mitch released their online tutorial on delivering the perfect liver shot. And, we celebrated amazing wins from Daniel Hearn and Sarah Stein.
To check out our full recap on June, click here.
July
July saw the gym return to its pre-hiatus timetable, as restrictions continued to ease. It also saw the release of Coach Ben's "Total Request Commentaries". Breaking down fights, as requested by our members, Coach Ben dissects the technique and strategy that goes into a fight. We also celebrated huge wins from Coach Ben and Ronny Smith.
To check out our full recap on July, click here.
August
In what was a big year of firsts for TBI and TFC we celebrated another first in August – our first Brazilian Jiu-Jitsu (BJJ) class! August saw the launch of our BJJ practice and the appointment of new Coach, Icaro Sandes, to oversee both Gi and No-Gi disciplines. And, Travis Cromhout shared his experience and learnings from his first six months at the gym.
To check out our full recap on August, click here.
September
In September, we welcomed a new face to our all-star crew, as Jacquie joined us as Operations Manager/Gym Mum. As our BJJ classes continued to grow, we launched our gym-branded rash guards. While Coaches Icaro and Ben released an online tutorial on perfecting the armbar.
To check out our full recap on September, click here.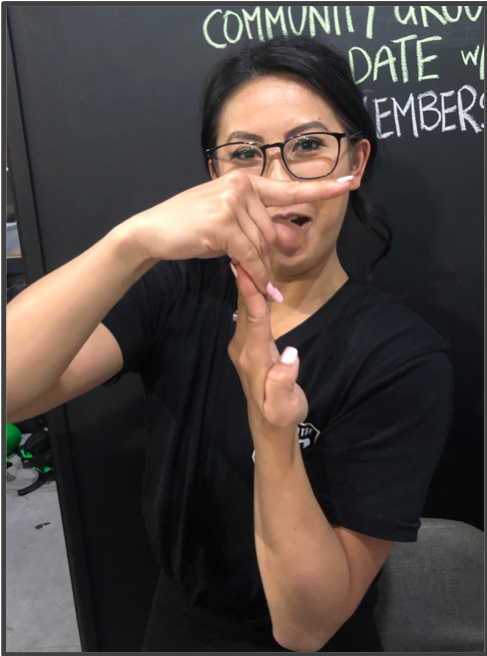 October
October saw five of our Muay Thai Fighters compete at Infliction, including one debut. After an eventful night, the team walked away with four wins. And, we sat down with Jacob Knight, long-time member and resident microbiologist, to break down Staphococcus Aureus. In light of the years' events and with summer around the corner, we thought there was no better time to get a refresher on the importance of personal and gym hygiene.
To check out our full recap on October, click here.
November
With six fights, across three different shows and disciplines (MMA, Muay Thai and Boxing), November provide action packed for our Fight Team. Our Team went five wins from the six fights, including a 100% strike rate for our Boxers, with two of our three Boxers making their debut. And, Coaches Ben and Mitch released an online tutorial covering some key tips to level up your sparring.
To check out our full recap on November, click here.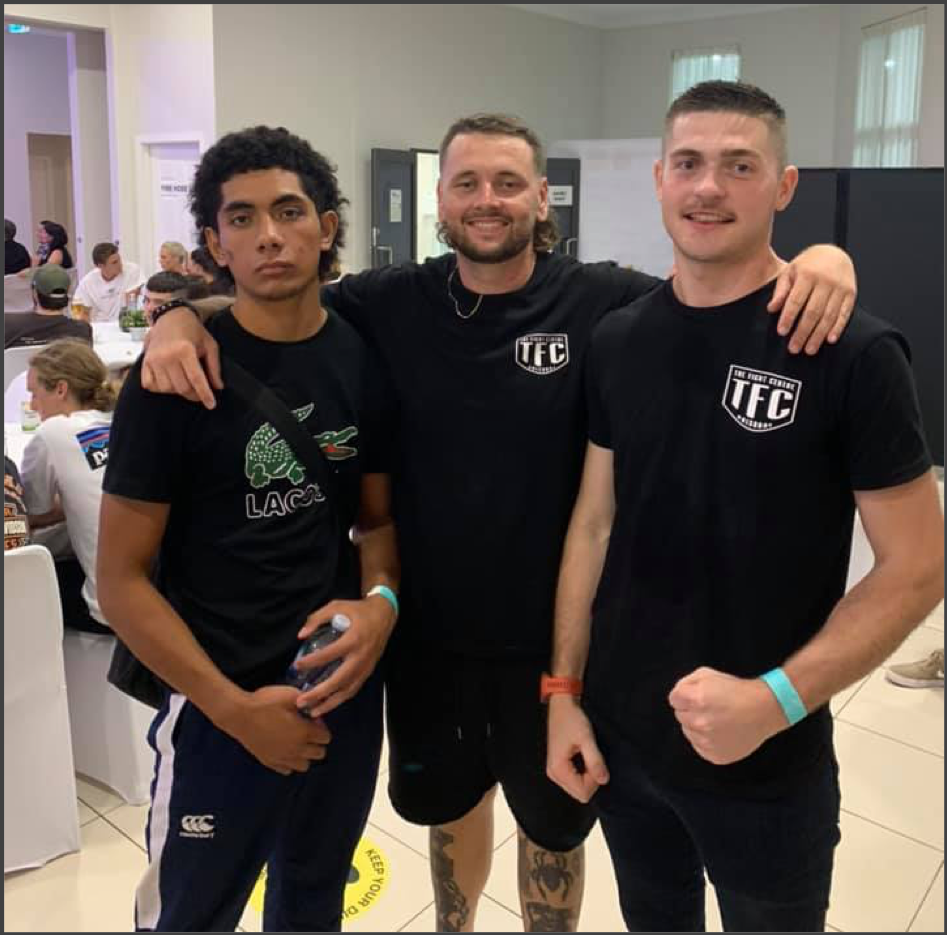 December
Although the end of the year was upon us, we weren't quite ready to slow down yet. Instead, we celebrated the life of the Great Mr. Bell at the Alan Bell Open – a Muay Thai Exhibition Tournament held in his honour. With eight of our Fighters competing, including six debutants, it was a truly special event. November also saw us recognise the hard work and dedication of our Muay Thai members in our end of year Grading Day. And, we celebrated a truly memorable year at our Christmas Party. Of course, there's nothing to report from that night…

And finally…
We want to thank all our wonderful members for sticking with us throughout 2020. We've drawn so much strength and inspiration from the resilience you have all shown and we can't wait to continue the journey with you in 2021.
Stay safe, stay sane and we will see you in 2021!